Anita R. Henderson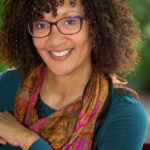 For most elementary school kids, the bookmobile was just another distraction. For Anita, however, it was the highlight of the school year, when she could buy any book she wanted with the quarter she had begged from her mother. Today, this lifelong book nerd approaches books from a different angle, but with the same passion.
Known by many as The Author's Midwife, Anita Henderson is owner of The Write Image, LLC, and creator of the Write Your Life Author Coaching Program. Her work with professionals and entrepreneurs has transformed them into proud published authors, and has resulted in multiple award-winning and bestselling books, helping her clients grow their media and online visibility, speaker platforms, and industry credibility.
A successful freelance writer with published articles in more than twenty-five trade publications in the U.S. and Canada, Anita is a writer at heart. She helps authors create compelling prose, weave engaging stories, and explain their processes and insights in a way that serves readers and draws them to want to work more closely with the author. As Anita says, "It's bigger than the book!" Leverage is the key to success.
With two decades in Corporate America as a marketing communications and public relations professional, Anita knows the ins and outs of marketing brands, people, companies, and causes. She brings that insight to her work with authors to help them use book publishing as a marketing strategy that gets results.
An eight-times published author, Anita co-founded Write Books That Sell Now, LLC, an online learning platform for authors. She is creator of the Book Your Success author program, and is founder and CEO of The Write Image, LLC, based in Atlanta, Georgia. She speaks at conferences, workshops, and associations about using book publishing as a marketing strategy.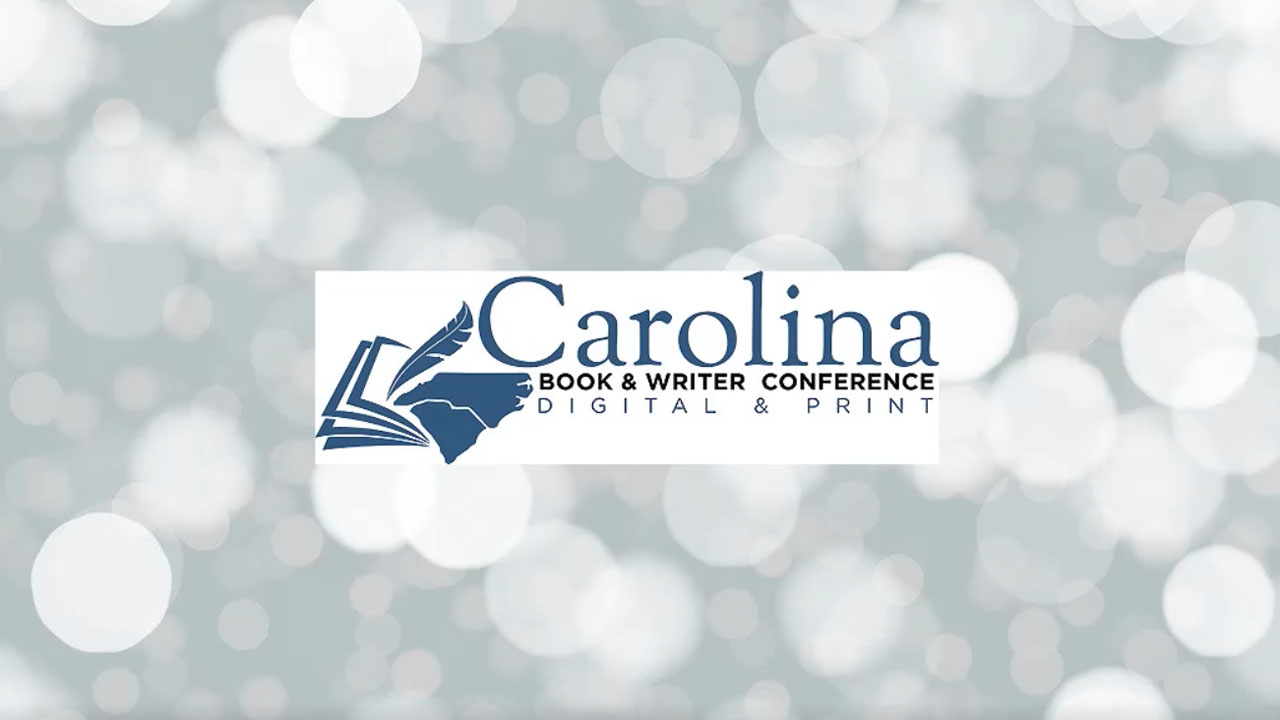 Anita will appear on the  Trust the Process panel.