Jennifer Lowry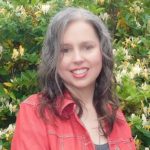 Dr. Jennifer Ikner Lowry is North Carolina born and raised, still holding on to that country slang that is unique to the small town of Maxton she loves so much in Robeson County. She's an avid enthusiast of all things horror and UFC.
She finds herself comfier in a pair of pajamas and would make all public appearances in them if she could get away with it. When she isn't literacy coaching with Wake County Schools, author coaching, or homeschooling, she can be found writing her next book. She's published twenty books and counting, with multiple titles releasing in 2021.
Monarch Press, her boutique publishing company specializing in middle grades and young adult books, opened in January.  Check out Jen's official author sites all over the net from her highly successful author podcast, YouTube, Instagram, and more by searching Jen Lowry Writes.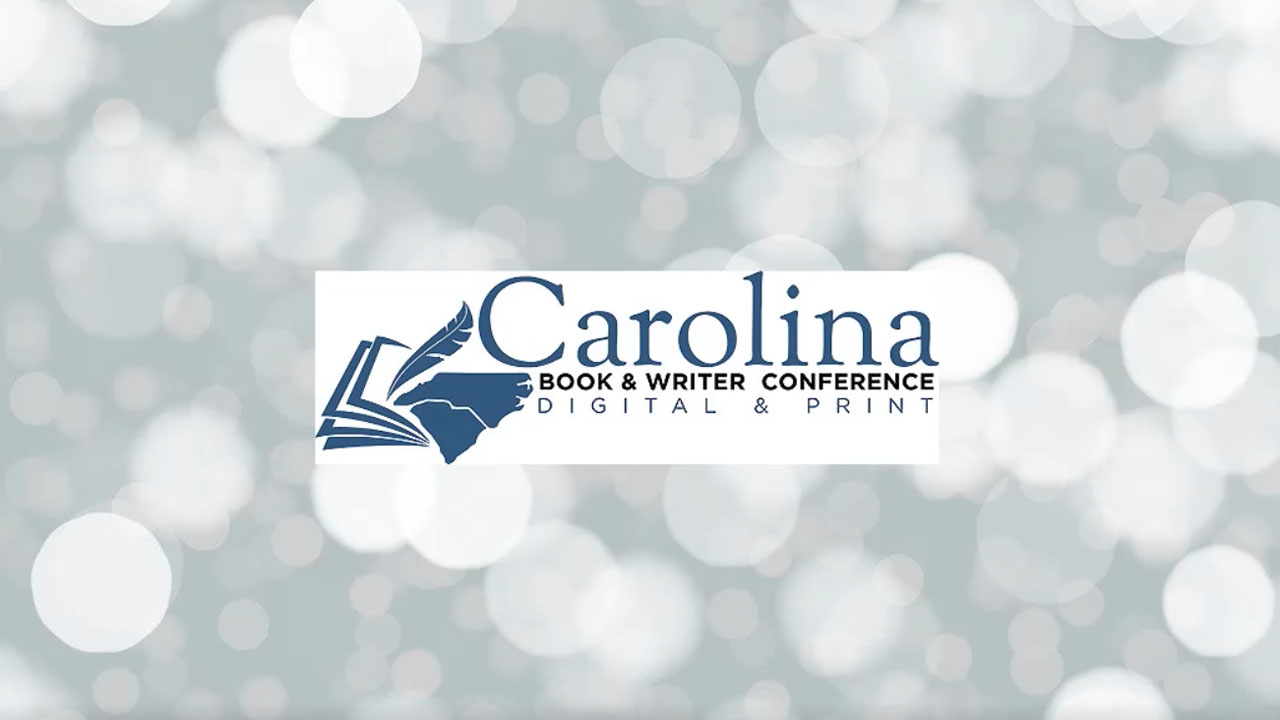 Contact

www.jenlowrywrites.com
Linkedin – https://www.linkedin.com/in/jenlowrywrites/

Facebook Author page – https://www.facebook.com/jenlowrywrites
Jennifer will appear on the Kids Read Too! panel.