Laura Towne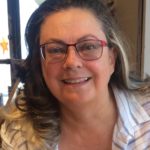 L. E. Towne is a life-long reader who writes to her own drummer and champions the mixed metaphor. Her current series, the Crescent Moon Chronicles, published by Literary Wanderlust, is her first foray into urban fantasy.

She also writes the occasional ten-minute play and people actually put them up on various stages in California and North Carolina. When not writing or reading, she enjoys coffee, wine, friends, too much TV and nerdy movies. Aside from her novels, other work has been published in Welter, Legendary, Zouch, and Main Street Rag, and Foliate Oak Literary Magazine.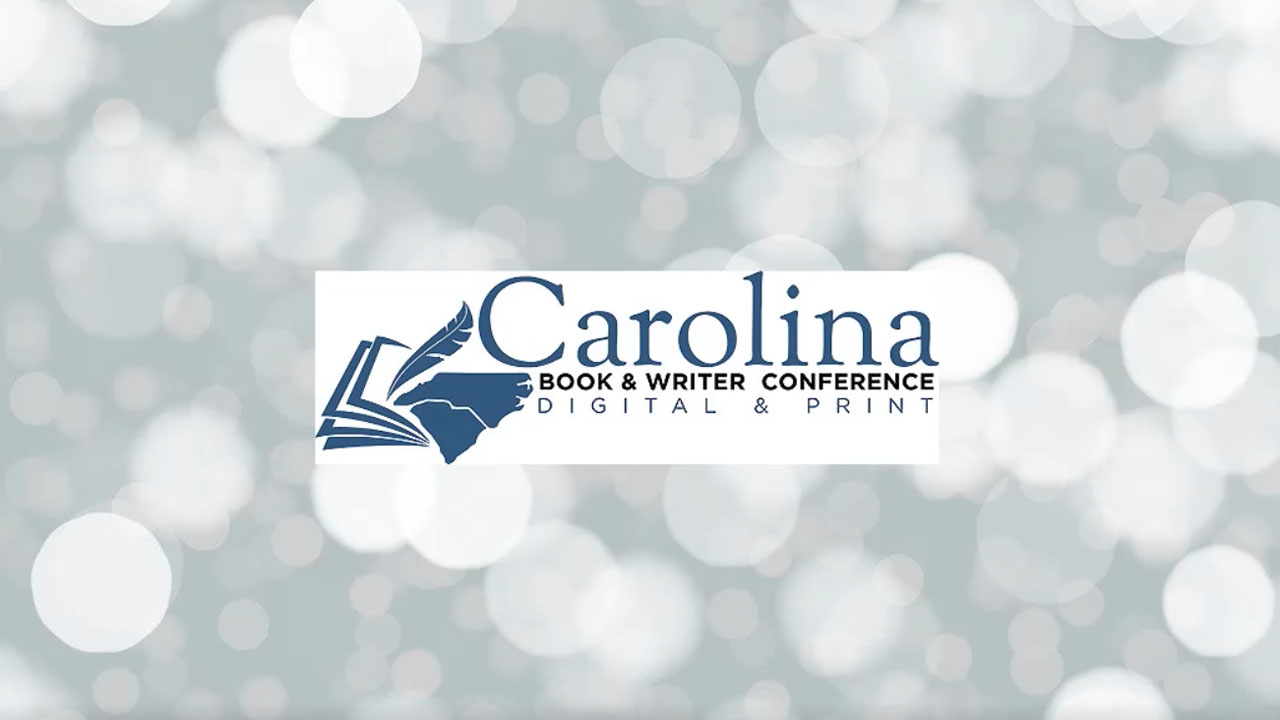 Amazon
Knight of the Crescent Moon:
https://www.amazon.com/Knight-Crescent-Moon-Chronicles-Book-ebook/dp/B07YN6HWQS/ref=sr_1_1?dchild=1&keywords=Knight+of+the+crescent+moon&qid=1593528372&sr=8-1
Battle for Daylight:
https://www.amazon.com/Battle-Daylight-Crescent-Moon-Chronicles-ebook/dp/B088KP7N6J/ref=sr_1_1?dchild=1&keywords=battle+for+daylight&qid=1593528319&sr=8-1
Contact:
https://www.letowne.com/
Instagram–https://www.instagram.com/le.townescribe/
Goodreads author page :   https://www.goodreads.com/author/show/7906608.L_E_Towne
Laura will participate on The Ink of Love panel.