Lawrence Harte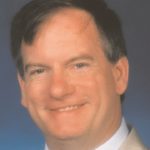 Lawrence Harte is a tech media expert, book & magazine publisher, and author of 119+ books as of 2021. In addition to being published by McGraw-Hlil, Prentice Hall (Pearson), Horizon House and other publishers, Mr. Harte runs the publishing company DiscoverNet where he helps senior leaders and qualified people to author books, develop white papers, produce podcasts and create courses.
He has sold 330,000+ books worldwide and has setup and tested 100+ ways to promote and sell books ranging from traditional book distribution to customized branded books. He has run specialty retail bookstores at 90+ trade shows and conferences worldwide.
He has developed creative ways to earn revenue from books including selling reference resource links inside the books, creating company and event branded versions, licensed eBook versions and others. He is also the co-author of Book Pre-Launch Marketing: How to Promote and Get Sales Before Publishing Your Book.
He specializes in the process of converting and expanding book content into discoverable content and media posts that attracts, motivates and engages book buyers.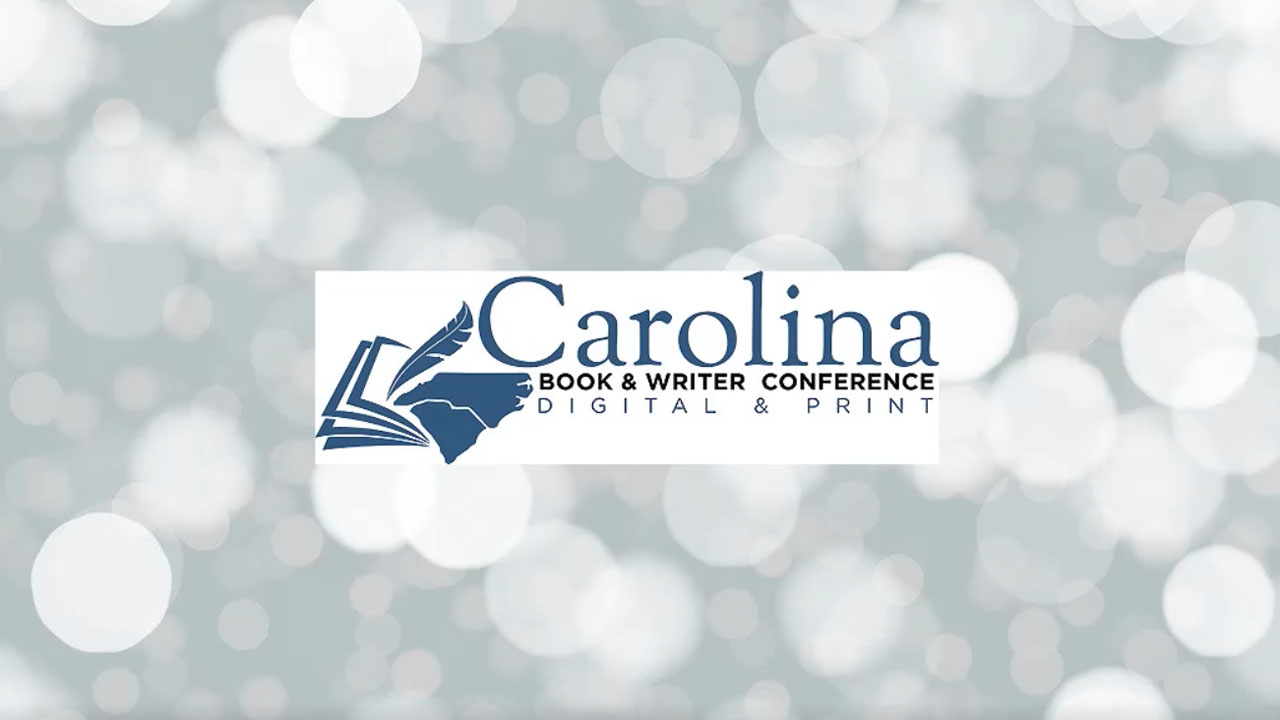 Contact
Website:  
DiscoverNet.com
Linked In
https://www.linkedin.com/in/lharte
Lawrence will be on the I Need to Sell More Books panel.