Diana M. Needham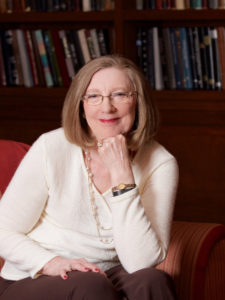 A professional speaker, best-selling author, and trusted book publishing and launch consultant, Diana works with authors, speakers, consultants, and small business owners to create effective ways to publish, launch, and market their non-fiction books and their businesses.
With 30 best-selling authors created since 2014 (and 10 more in process right now), Diana knows not only how to achieve the best seller designation but also how to be the one chosen (instead of the one chasing new clients). She teaches her clients how to reach ideal readers and clients, grow your visibility, and position yourself as an authority in your market.
Contact
Website http://dianamneedham.com/
LinkedIn http://www.linkedin.com/in/dianamneedham/
Diana is on the Marketing Made Easier panel.