Drew Becker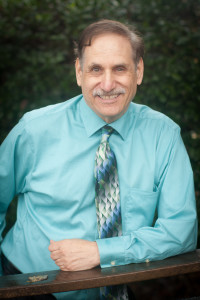 In his latest book, The Joyful Brand: Personal Branding for Authors, Speakers and the Rest of Us, Drew reveals how to create a powerful personal brand. This type of branding occurs from the inside out so begins with your purpose and passion. Unlike a commercial version, once you create a personal brand you do not have to create new campaigns to promote yourself. This allows you to be distinct, notable and authentic.
Prior to his corporate life, he wrote and published a book on his own. He went through the entire process from writing to printing to distributing and sold nearly all 1000 copies he published.
Writing, publishing, marketing, distributing and selling these copies taught him about publishing before the e-book revolution had began.
He has been published in The Original Relocation Guide, Business Leader, Carolina News Wire, Triangle Business Connections, ESP, The Denver Post and The Rocky Mountain News. He has also posted numerous entries in various blogs, his own and others. He formed a company, Convey Ink that provides writing services, personal branding, video production and social media content creation and management.
His publishing company, Realization Press, has released over 20 books both fiction and non-fiction.
As a coach he worked with first-time and published authors and business people to help with writing, branding and marketing.
Website: http://RealizationPress.com
LinkedIn https://www.linkedin.com/in/drewbecker
Drew is our Keynote Speaker and will appear on the Meet the Publishers panel.