Omar McCallop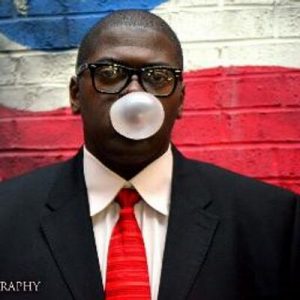 Omar McCallop is the founder of Award Show Nation / Galaxy Studios (ASN/GS)
ABOUT Award Show Nation / Galaxy Studios
ASN/GS is a full service entertainment company that has irons in every aspect of entertainment. However, the company's primary focus is in Music, Television, Film, Business Development and Entertainment Consulting.
We build brands that are targeted towards our client's mainstream consumers – these individuals drive the prominent culture and lead the masses to the latest product, service and cultural trends.
ASN/GS believes that intimate knowledge of your events & products, a thorough understanding of your target consumer and big ideas are key elements for creating compelling advertising that speaks to the consumer, sells products, drives people to you and impacts your bottom line. By applying our impeccable taste and creativity we bring your brand to life with a focused and relevant message that motivates the consumer through a variety of traditional and non- traditional media. If you want to deliver intelligent and insightful messages, then our knowledge is your power!
Contact
website:  www.OmarMcCallop.com 
Linked In: www.linkedin.com/in/omarmccallop/
Omar is on the Marketing Made Easier panel.