Jenni Hart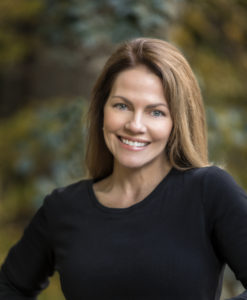 Jenni Hart is a Raleigh, North Carolina-based freelance writer and editor who publishes profiles, articles and essays for print and digital markets. In addition to publishing her own bylined articles, she has ghostwritten clients' articles, essays and opinion pieces for national trade and consumer publications.
A former agency staff writer, Jenni now partners with business clients and practice leads to create web and social media content, blog posts, newsletters, email marketing campaigns, advertising copy and marketing collateral. Versed in SEO and keyword use, she tries to incorporate them judiciously and without sacrificing the integrity of the piece.
Jenni is a member of the American Copy Editors Society and earned the ACES/Poynter editing certification in 2017. She offers developmental and copy editing for fiction and nonfiction writers, with much of her recent work coming from writers in the children's market (picture book, middle grade).
As an adjunct instructor with Wake Technical Community College, she teaches business writing classes to corporate clients and a freelance writing class to continuing education students.
Jenni's interests include design, architecture, citizen science and environmental sustainability. She has served on the advisory board and marketing and fundraising committees of several nonprofit organizations and is certified as an adult literacy tutor through Laubach Literacy International.
Website:
LinkedIn: www.linkedin.com/in/jennifer-hart-32481767
Jenni is on the Easy Button for Working with Editors panel.