Michelle Hill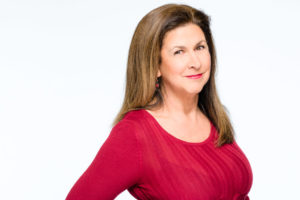 Michelle Hill is Your Legacy Builder at Winning Proof. She is a sports book collaborator, project coordinator, and writing accountability coach with a primary focus on working with pro athletes.
Michelle helps her pro sports clients tell their stories through taking their book idea and creating a viable manuscript as well as coordinating with all vendors to meet publication schedules.
Her clients include an extensive list of pro athletes, coaches, sports agents, and sports psychologists. In her role as a high-profile interviewer for My Elite Network, Michelle has had the privilege of interviewing such notables as Dr. Bennet Omalu, Dick Butkus, and Leonard Marshall.
Contact
Website: www.winningproof.com
LinkedIn:  www.linkedin.com/in/winningproof/
Michelle is on the Easy Button for Working with Editors panel.