Timothy Reinhardt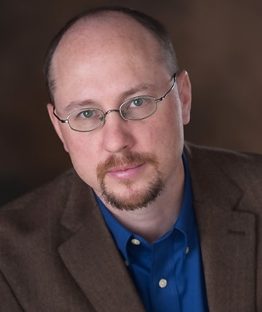 Timothy Reinhardt  has traveled the world extensively and studied many diverse cultures. His travels, coupled with his childhood, shape his perspective on life and provide him with unique writing ideas.  Reinhardt also co-wrote the award-winning Oscar qualifying screenplay for the short independent film Crackers, starring Vincent D'Onfrio. He is currently looking to create a film version of his novel, Jesus's Brother James.
Website: https://timreinhardt.com/
LinkedIn  https://www.linkedin.com/in/timothy-reinhardt-349b9b4/
Tim is on the Book to Film panel.