Diana M. Needham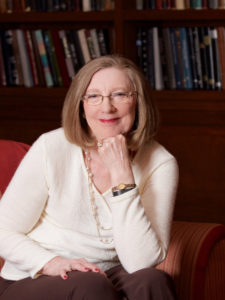 Diana M. Needham is the founder of Business Book Partners, LLC, located in Chapel Hill. Her company specializes in helping entrepreneurs, speakers, and business leaders create, publish, launch, and leverage their expertise. Their book serves as a key strategic marketing asset, enabling them to be recognized as thought leaders in their fields, command higher fees, open doors to new opportunities, and attract more ideal clients.
Diana is a highly sought-after speaker, best-selling author, and marketing strategist, and the creator of the Business Book Accelerator program.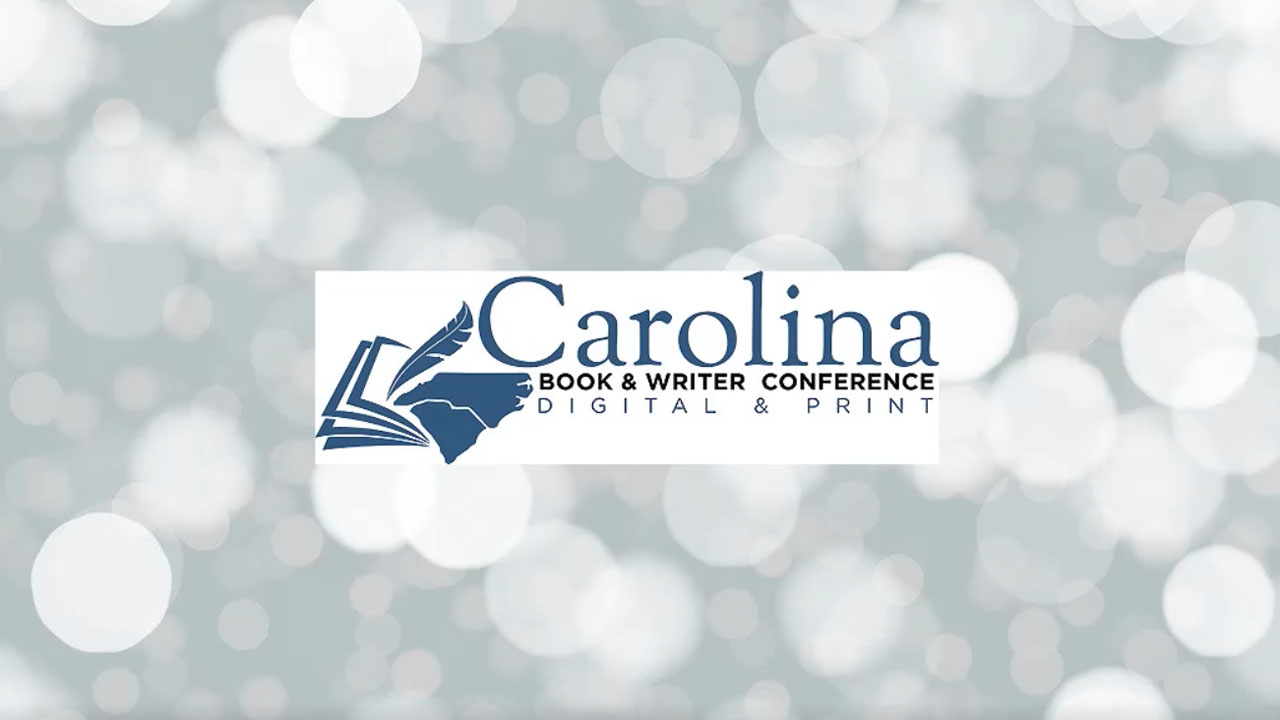 Contact

Website
http://dianamneedham.com/
LinkedIn
http://www.linkedin.com/in/dianamneedham
/
Diana is on the Superstar Writer panel.