Donna Steele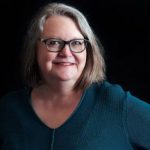 Donna has been writing her whole life and now, since retirement, writes full time. She is the author of 30+ paranormal, science fiction and contemporary romance novels and novellas. She is a hybrid writer, both traditionally and self-published.
The possibilities of paranormal and science fiction stories have always drawn her, and she's read tons of them, there just needed to be more romance in them. Strong women are a draw to her as well, and in most of her books, the heroine ends up pulling the hero's butt out of the fire. She finally got up the courage to share what she's written and began publishing.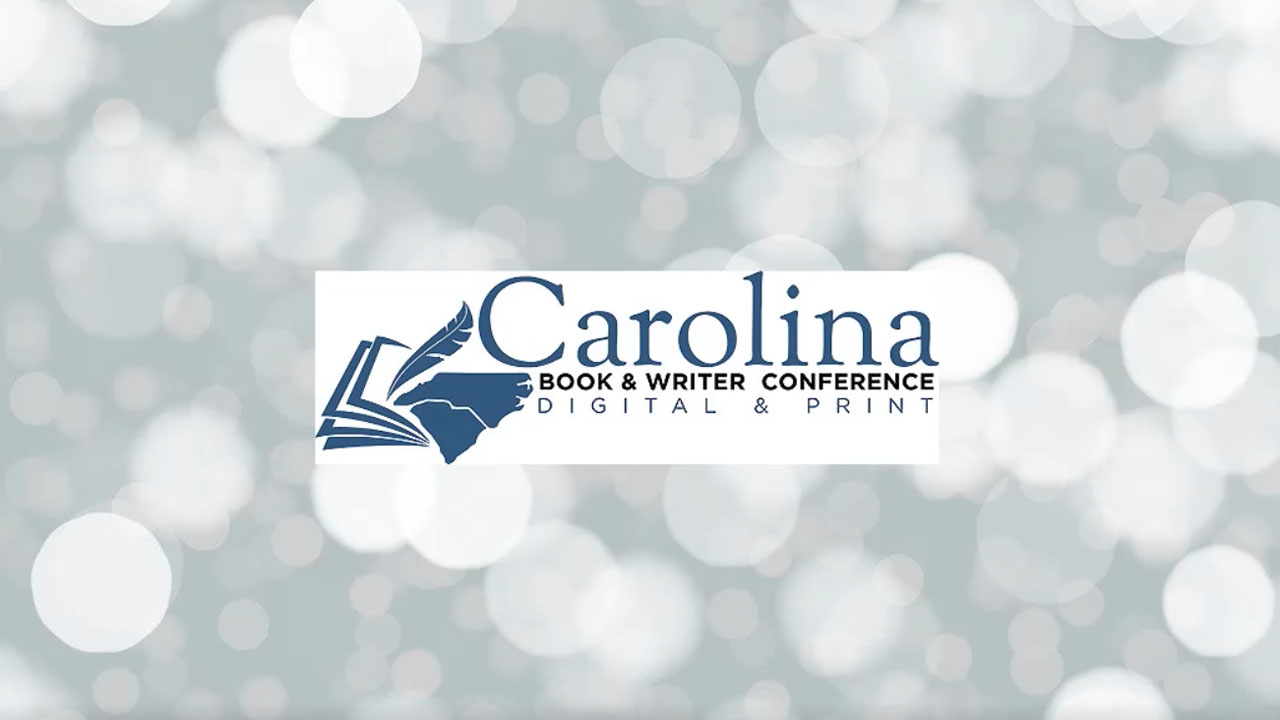 Contact

https://www.steelestories.com
https://www.linkedin.com/in/donna-steele-honeycutt-ab7a1b32/
https://www.bookbub.com/profile/donna-steele
https://www.goodreads.com/author/show/5779056.Donna_Steele
https://www.amazon.com/Donna-Steele/e/B007G8V5C6/ref=sr_ntt_srch_lnk_2?qid=1381843777&sr=8-2
Donna will be on the  The Ink of Love panel.