Larry Perkins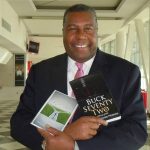 Buck Seventy-Two, A Destiny of Will, was born out of my attempt to write about my professional career and life. It started on the fifty-yard line of Giants Stadium, home of the New York Giants and Jets of the NFL, where I served as Vice President. By this time, I had a very successful career and I wanted to share the journey and many of the fun (and not-so-fun) stories of my experiences over the years. As I wrote, I just didn't feel right. The words were not flowing and a strange inner feeling loomed. I was nearly twenty pages in when it hit me. I stopped typing and looked around as if someone had tapped me on the shoulder and asked me a question.
That question was, "Who are you?" My eyes darted from place to place as my mind raced for an answer. Pausing and searching, I became frightened. I was scared, shaking a little, nervously I suppose, and I felt lost. Sitting at the kitchen table writing, I realized that since the day I ran away from home as a young teen, I had never stopped running. My body and brain were always in perpetual motion.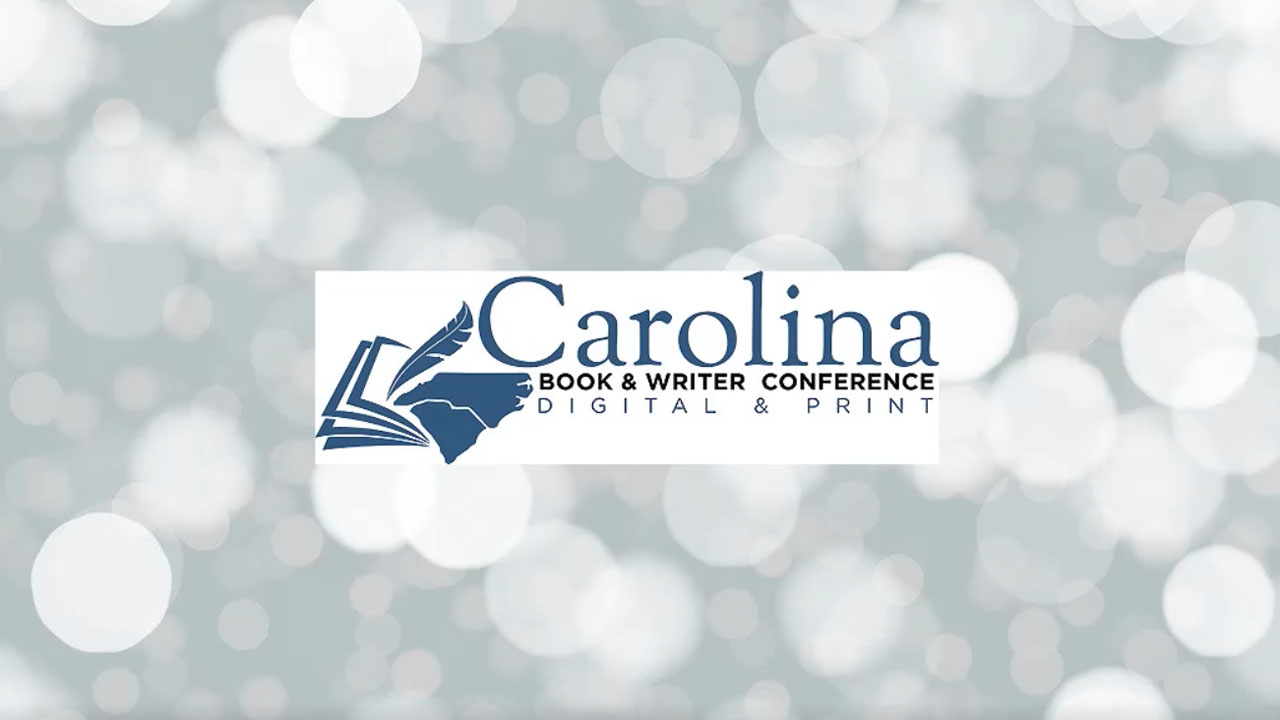 Contact
Website: Buck72.com
LinkedIn:  https://www.linkedin.com/in/larrybperkins/
Larry will appear on the Writing Your Legacy panel.