Diana Needham
Attract More Readers and Sell More Books: 
How to Promote Your Book (Without Being Pushy or Feeling Sleazy)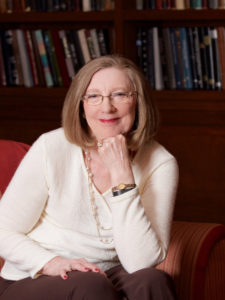 Since 2010, Diana Needham has touched and transformed hundreds of entrepreneurs and business leaders who once struggled to put their brilliance on paper, publish, launch, and leverage a book that matters.
Guided by her unique combination of skills as a marketing strategist, business coach, project manager, and publishing expert, her clients use their books to expand their audience, impact, and profits.
Contact
Website https://BusinessBookPartners.com/
LinkedIn http://www.linkedin.com/in/dianamneedham/
Diana is on the Book Marketing panel.